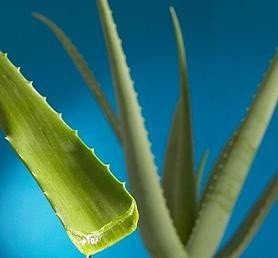 Airbrush tanning is a UV-free form of tanning that is applied topically to the skin. Because, the solution is only absorbed into the outer layer of skin, it is not permanent and does not penetrate the blood.
Infinite glow tanning solutions are made from natural ingredients including water, aloe-Vera, and (DHA) dihydroxyacetone.
DHA is a principle tanning agent used in all self-tanning formulas. This ingredient does not produce a "real tan" by increasing the skin's melanin level, rather it creates a tanned appearance by developing a brown color on the surface of the skin.
The action of DHA is limited to the upper layer of the skin and involves a reaction between DHA, skin proteins and oxygen that produces brown compounds.
This process is similar to what occurs, when you slice open an apple and the surface of the apple browns when it's exposed to the oxygen in the air. Our solution provides an even, natural looking color on your entire body. We have various shades of solutions that we cocktail for any individual, to achieve a sun kissed glow. A dark tan is always nice and not able to be achieved from the sun, in addition to the bronze glow it provides. A sunless airbrushed tan is similar to foundation for the whole body because it evens out skin tone, can help minimize the appearance of stretch marks, varicose veins, and tan lines, only in one session. One of the greatest benefits of the airbrush tan is the convenience factor. Airbrushed tans typically lasts for 7-14 days, plus aftercare to keep your tan even longer. The best part is that you have immediate color and it doesn't require multiple sessions to build up a tan. It only takes 4-6 hours for the tan to develop on the skin. ​​​These numerous health and cosmetic benefits make it easy... why? ​Because, it's safer, easier, and more convenient, than the sun!


Sunless Tan $43.00
Sunless Speedy Tan $50.00
Buy-3 sunless tans to get 25%off and package expires in 3months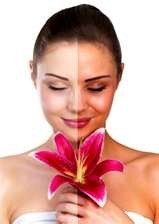 Host a Sunless Tanning Party...
3-guest or more hostess will get $10-off!!!

Tanning Parties are so much fun, a great way to-get-together with Friends…
Bachelorette, Bridal Shower, Homecoming/Prom, any special occasion
or Just for fun!!!!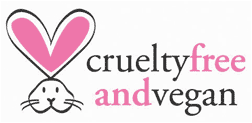 The aftercare products are important, these products will help your tan last!!!!!!