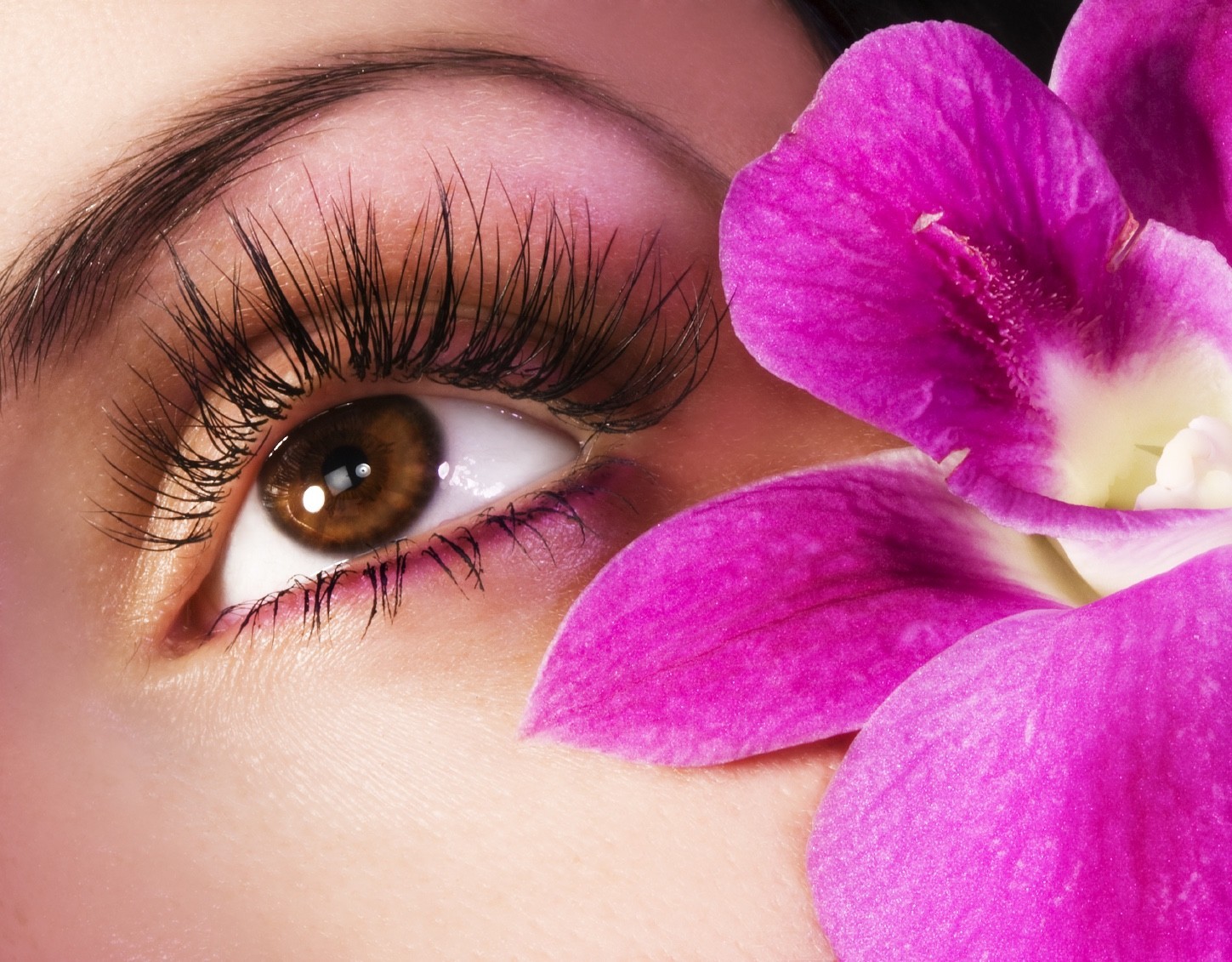 Very Glamorous!!!
These Extensions lengthen and thicken with natural looking lashes! Natural looking extensions are a practical, convenient, and beautiful alternative to the daily use of mascara. The great thing about NovaLash is that you don't have to worry about smudges/clumps, they're waterproof, pre-curled and last for weeks. Nova lash is made in the USA and has an award winning adhesive. Right down to it, they are downright awesome!


FAQ:
How long do they last?
Nova Lash eyelash extensions can be worn year round with minimal maintenance. Touch-ups are recommended after
the initial full set application to refill any lashes that have cycled out. To maintain the full, thick appearance of a new set of lashes a visit is recommended every Two to six weeks based on your own natural lash growth cycle.
Can extensions harm my natural lashes?
Eyelash extensions will not harm natural lashes. The NovaLash application technique allows natural lashes to grow and thrive with extensions. This technique requires several different "separation" steps during the application process so each eyelash extension is adhered to a single natural lash in order to prevent interruption of the lash growth cycle.
Can I use mascara with my eyelash extensions?
Mascara is typically not needed with eyelash extensions. Mascara should only be used when a touch-up is drawing
near. Water soluble mascara can be worn; however constant use of mascara may shorten the life span of lashes.
Waterproof mascara is not recommended for use, as it will dissolve the bond with lashes. NovaLash glycol and
carbonate free mascara is specifically formulated for use on extensions without interfering with the adhesive.
Once applied what's the proper way to care for lashes?
3-in-1 conditioner, cleanser & makeup remover pads are a nightly conditioning and necessary to maximize the life of the extensions. Nova Lashes night time conditioning/cleaning pads are perfect for cleaning the lashes free of any makeup or debris while moisturizing the lashes to maintain flexibility.

Lash+Doctor visibly improves hair growth, leaving your lashes and brows more resilient and resistant to loss and breakage.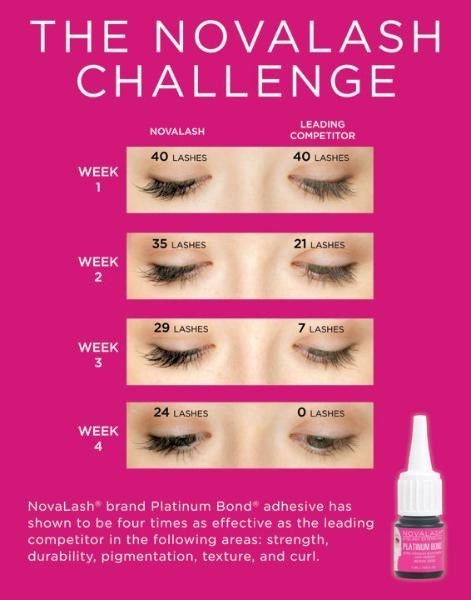 Full Top Lash Extensions $150-200
Full Top Lash and Bottom $200-250
1/2 Top Lash Extensions $100-125
Eyelash Maintenance should be 2-4 weeks & it just depends on time and product $50-$95
Eyelash Extensions Removed $35

Long-Lasting Drama for your eyes. Beautiful lashes and brows, try my quick and easy tinting. In practically no time, you can have gorgeous lashes and brows in the perfect shade for you,
7 standard shades to countless custom variations. Tinting is so simple it can even be done while you're having another treatment.

EyeLash Tinting $40
Brow Tinting $40
Luscious lashes without the hassle of eye-pinching curlers.
First step: perm is applied at the base of your lashes
Second Step: your lashes are carefully placed on a roller
Third Step: lashes are dabbed with lash lift perm lotion
Fourth Step: lashes are dabbed with a setting lotion
Fifth Step: lashes are dabbed with a conditioner oil
It's that simple, so perfect with the perfect curls... every-time.
Aloe and other nourishing ingredients prevent lashes from becoming dry or brittle, keeping them luxuriant for weeks.
EyeLash Lift Perm $50
EyeLash & Brow Tinting & EyeLash Lifting Perm