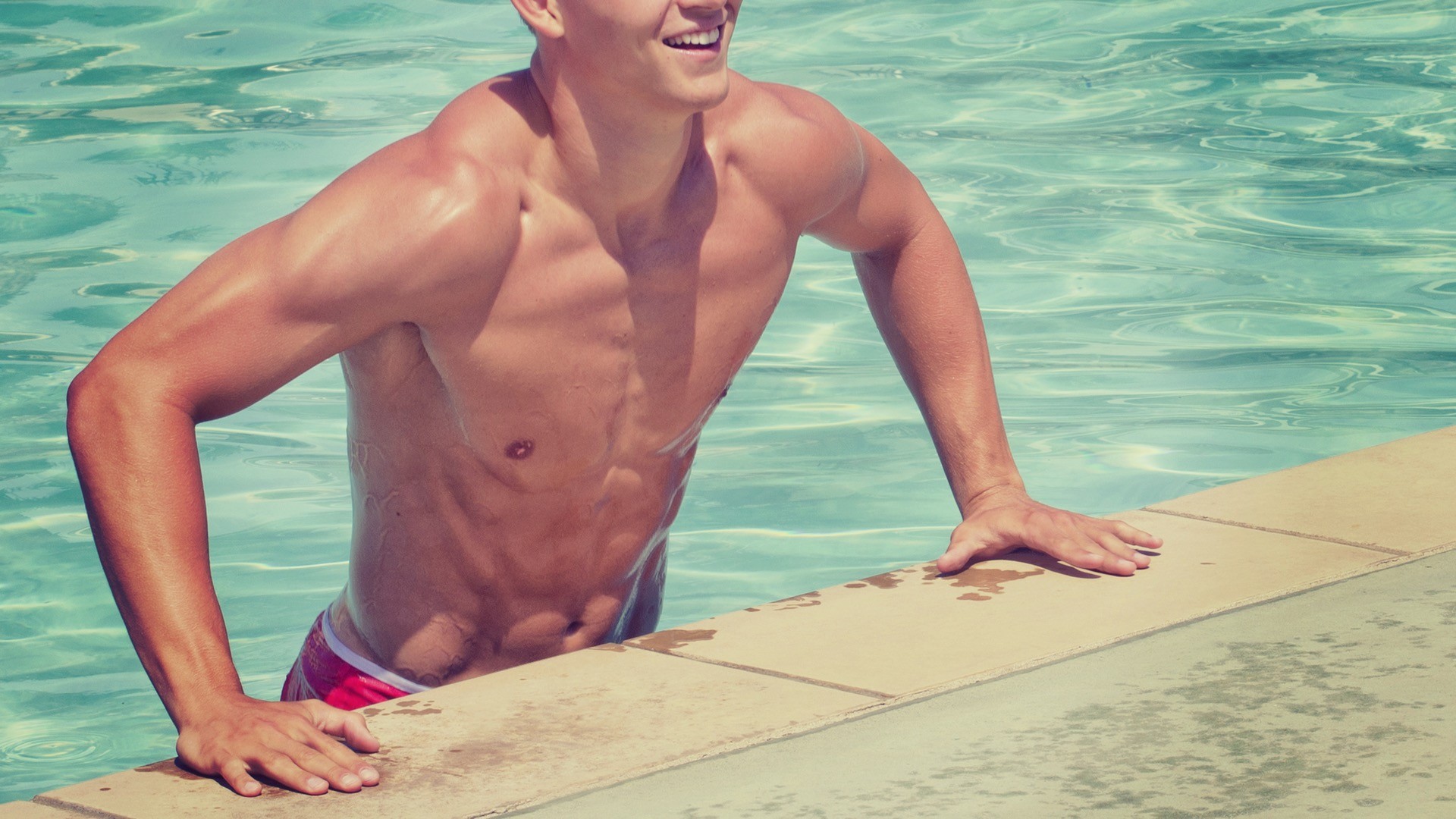 And Guys...
Having the confidence taking off your shirt any time, no worries of hair stubble's from the night or early morning shave!!!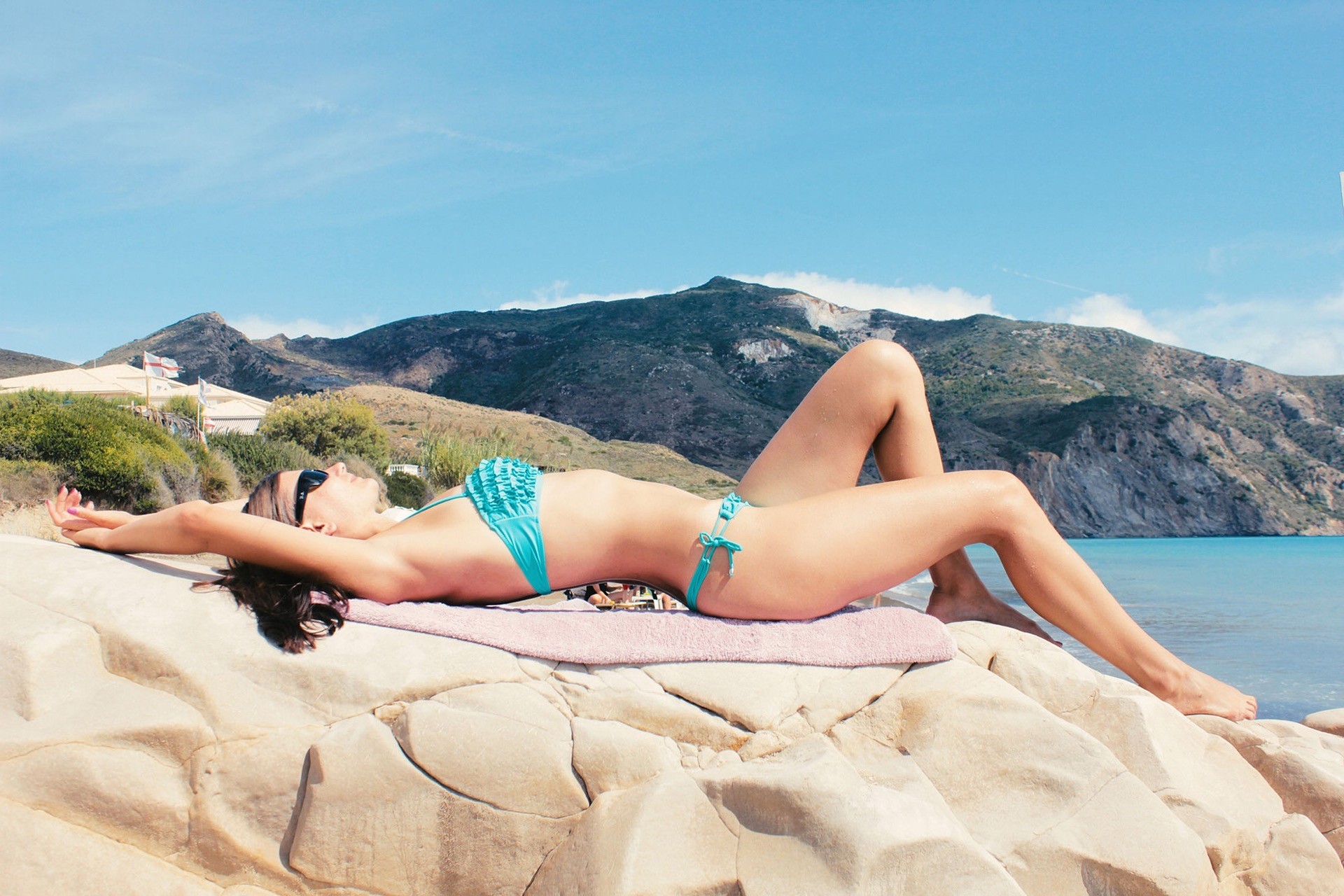 Imagine perfect shaped eyebrows... Underarms and legs stubble free, no Hair for weeks!!!
Let's not forget lady's feeling sexy and being ready for anything after having a Brazilian bikini wax!
No more razor Irritation!!!


Brazilian $65
Bikini $45
Eye Brow $15
Lip/Chin $15
Full Face $45
Ears $10
Nose $10
Side burns $15
Toes $15
Full Arm $45 and up
1/2 Arm $30 and up
Full Leg $60 and up
1/2 Leg $45 and up
Back $55 and up
Chest $35 and up
Underarm $25
Stomach $15
If you purchase any 3 of Waxing services in a package you will save 20% off
Intimate Brighting Specialty Treatment
Intimate 'Body' Brighting Treatments has become very popular over the past few years. More and more individuals are now becoming more in-touch with their skin's beauty and want to make intimate moments more enjoyable instead of feeling embarrassed or uncomfortable with certain areas of the body due to dark discolored intimate areas.
Underarms Brightening Treatment $65
Bikini and Chest Brighting Treatment $95
Brazilian Brighting Treatment $125
Buy 3 treatments and get 25% off and 15% off home-care treatment kit
Home-care kit $150.50 (Very important to continue with home-care to restore PH levels and repair tissue).