Ultimate Beauty's



Hours:

Monday 11:30 PM - 7:00 PM
Tuesday 11:30 PM - 7:00 PM
Wednesday 10:30 AM - 7:00 PM
Thursday 12:30 PM - 7:00 PM
Friday 10:30 AM - 4:00 PM
Saturday 10:00 AM - 7:00 PM
Sunday Closed
628 East Pine St.
Suite A
Orlando FL 32801
​​
Ultimate Beauty's Company Policy:
​Our time is very valuable to ensure that we can provide all of out clients the best took possible, for this reason, we please ask that you be on time to all of your appointments. Please try to arrive at least 5 to 10 minutes prior to your scheduled time to ensure you receive your full appointment time.
In the event that you should be tardy we please ask that you be considerate and call to inform us of your situation so we may take necessary action or make special arrangements. Please be aware that if you are 15 minutes or ore overdue to your appointment you will need to reschedule your appointment, NO EXCEPTIONS!!!​​
​​In the event that you need to cancel or reschedule your appointments we ask that you please notify us within 24 BUSINESS HOURS before your appointments.
We Reserve the right: to charge 30% of the scheduled service price, when cancelling or rescheduling "the Day of" your appointment.
We Reserve the right: to charge 50% to 100%​ of the scheduled services on NO-SHOWS!!!​​
​All clients must have a credit card on file prior to booking an appointment for service to guarantee ​your appointments!!!
​
The Satisfaction of our clients is our main priority. We offer prompt solutions to any problems or concerns that may occur.​
Unfortunately, we do not offer refunds, credits or exchanges for products sold or devices rendered. If for any reason you feel dissatisfied with any services, please bring this to management's attention. We appreciate all feedback, negative or provide allow-up, by phone, for any questions or concerns.
​Thank you so much for your business and in advance for choosing Ultimate Beauty for your services.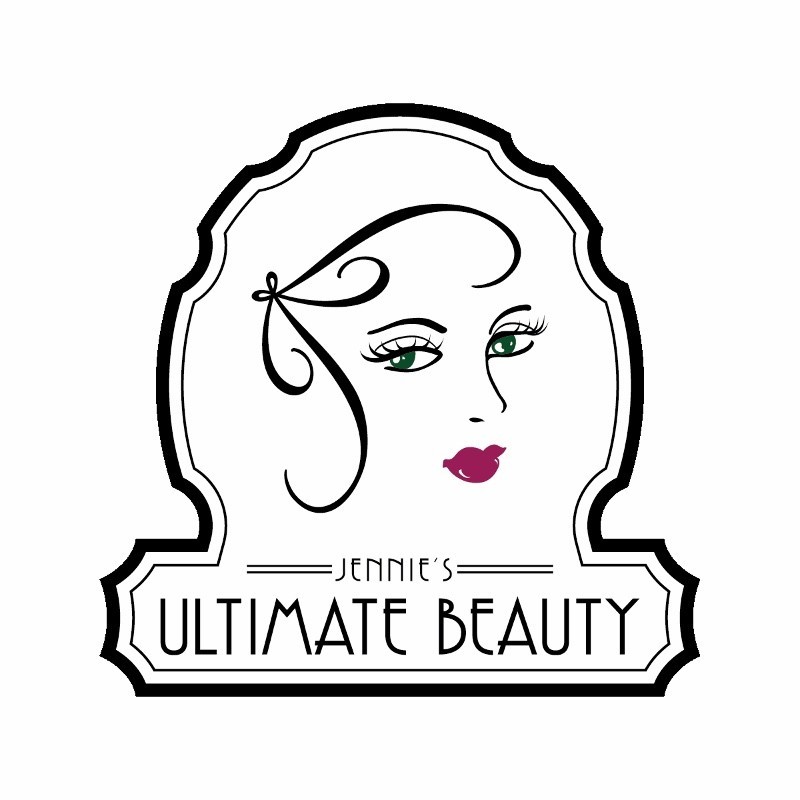 We specialize in Beauty!
Airbrush Sunless Tanning is a healthy way to have a perfect tan! We use Infinite Glow products that are all natural/organic that has different levels for your skin to give you that perfect sun-kissed glow.
Full Body Waxing savings when you buy 3 or more. The perfect stubble free with no hair for weeks! No more razor irritation!
Microblading/Permanent Make-Up is awesome, you wakeup even more beautiful, you'll give yourself freedom with time from your everyday busy life.
NovaLash Eyelash Extensions very glamorous! NovaLash extensions lengthen and thicken with natural looking lashes with no more smudges from your mascara.
EyeLash and Brow Tinting enhances! Tinting the eyelashes and brows from 7 shades to give you the perfect enhance!
LashPerming/LashLifting you enjoy the look of long, luscious lashes without the damaging and hassle of eye-pinching curlers. LashPerming will give your lashes the perfect curl.
Pedicures and Manicures are relaxing and therapeutic! We have Gel-polishes that last up to 2 to 3 weeks!
We specialize in all Natural and Organic Products! Skincare is important to us, teaching you how to take care of your skin, giving a face-mapping analyzation on your different zones with every treatment, customizing a treatment that's best for you, with pressure pointing or European message and reflexology on feet and hands. We take the time out to get to know your skin!